100% natural relaxation
Swiss Made - Vegan CBD care products for pure deep relaxation.
Enjoy an aroma journey with our heavenly smelling CBD wellness products.

You will find cannabis products based on the unique Medropharm formula, the best of cannabis plant. Highest quality for a relaxing day.
CBD Beauty Cosmetics

Innovative active ingredients protect the skin from moisture loss and give it a smooth, supple feel. Valuable alpine herbs such as edelweiss, alpine rose and yellow gentian care for the skin gently and intensively.

Discover now

CBD Shampoo & Shower Gel

Gently cleansing and nourishing CBD wellness products transform your bathroom into a true oasis of well-being. Let yourself be pampered by our sustainable, natural and vegan CBD care products, enjoy a radiant fresh skin.

Discover now

CBD Joint & Muscle Cream

Treat your skin to an effective intensive care. The valuable oils from sesame, sunflower, macadamia nuts and olives protect the skin from moisture loss and give a supple skin feeling.

Discover now
Magazine about cannabis, wellness and health
We'll keep you up to date on the latest CBD trends, new products and things worth knowing about cannabis. No matter whether you have exciting questions about the areas of application of the cannabis plant in humans and animals, a healthy lifestyle, sustainable nutrition, new scientific findings - we will inform you!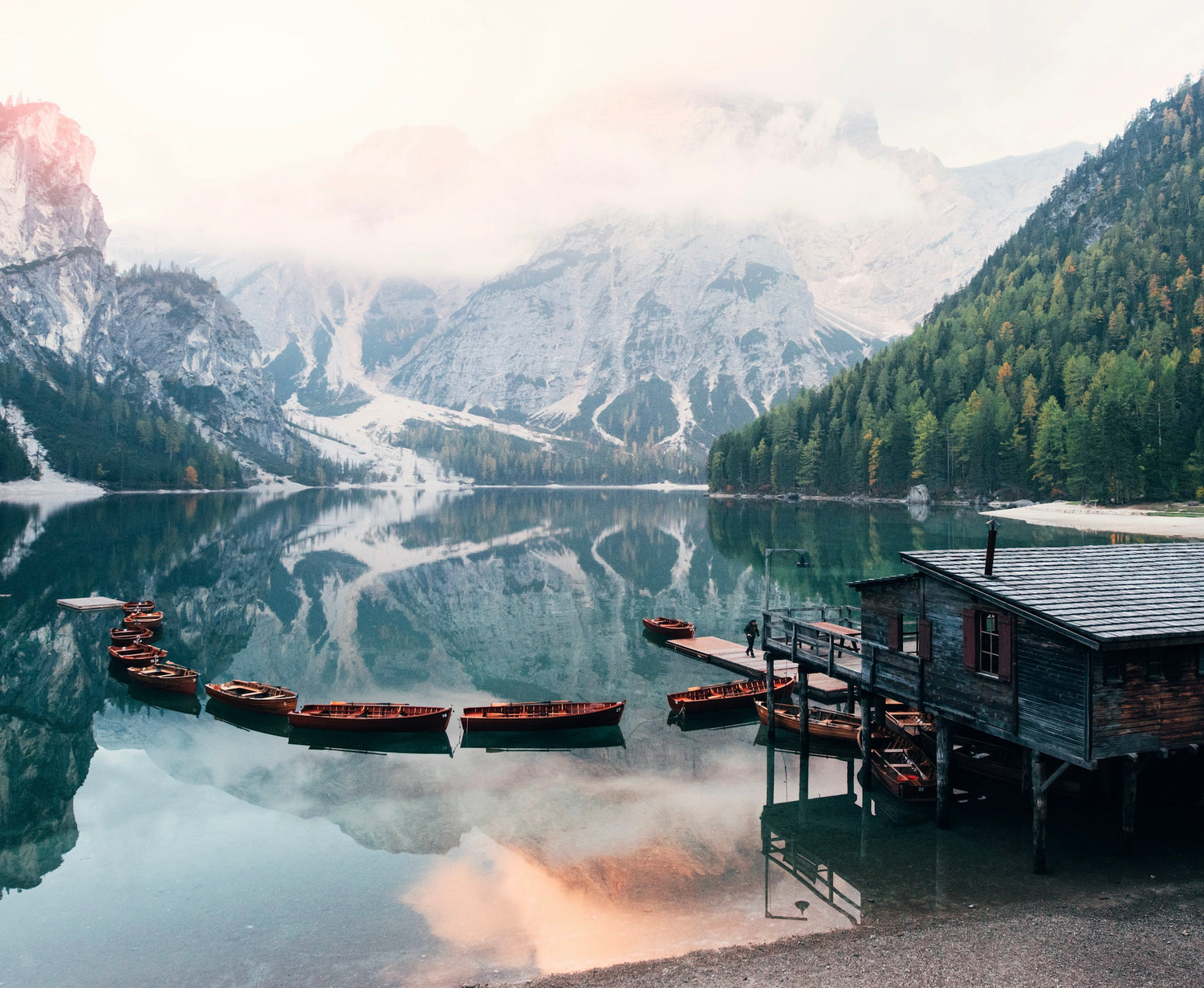 Quality promise
With natural and carefully extracted Swiss CBD extracts, the best from the cannabis plant, we create products for those moments when you expect more focus, balance, relaxation and equilibrium. Our innovative development team has created unique and exclusive products for this purpose. Our functional CBD products offer you specific and unique benefits, promoting your body's natural regeneration and providing focus, pure relaxation.
Frequently asked questions
Are our products legal?

Yes, our products are exclusively derived from EU-certified cannabis varieties. The cannabis varieties are released in the EU variety register and contain only small traces of tetrahydrocannabinol (THC < 0.2%). The varieties are therefore not subject to the Narcotics Act.
Who do I contact if my package has not arrived?

Please contact our hotline by phone (+41 044 455 60 10) or by email (

info@medropharm.ch

). Medropharm takes care of the further processing with the shipping service.
What do I do if my order arrives damaged?

Please take photos of the damaged package or products. Send them by email to (

info@medropharm.ch

) and contact us for further procedure.
How does CBD work in cosmetics?

CBD unfolds its multiple properties optimally on and in the skin. It supports regeneration, it nourishes and cares for the skin with valuable antioxidants.
What does natural cosmetics mean?

Natural cosmetics means that the skin care products really contain only natural active ingredients.
Are there really only natural ingredients?

Natural cosmetics is not a protected term and cosmetic products can be declared as natural cosmetics, although they do not contain exclusively natural ingredients. Therefore, a close look at the list of ingredients is essential. Absolutely taboo are the following ingredients, which are often contained in conventional cosmetics: Mineral and silicone oils, PEG and PEG derivatives, emollients (phthalates), microplastics, nanoparticles, EDTA (sodium/disodium/tetrasodium EDTA), they are also often indicated as ethylene diamino tetra acetates, parabens (methyl, ethyl, butyl, propyl parabens, etc. ), acrylates (micro or liquid plastic, sulfates such as sodium lauryl sulfate and MOSH (saturated petroleum hydrocarbons) and MOAH (aromatic petroleum hydrocarbons).
For which skin type is our cosmetic suitable?

All our CBD natural cosmetic products are suitable for all skin types due to their exclusively natural composition. Especially also for sensitive skin and skin prone to irritation.
Are the bottles refillable or can you return the packaging?

Return is not possible. The facial care and the nutritional supplement are packed in glass and can be disposed of in the waste glass, the lid in the plastic collection. All other products are in plastic packaging, these can also be delivered to a collection point, so that this can be fed into the recycling process.